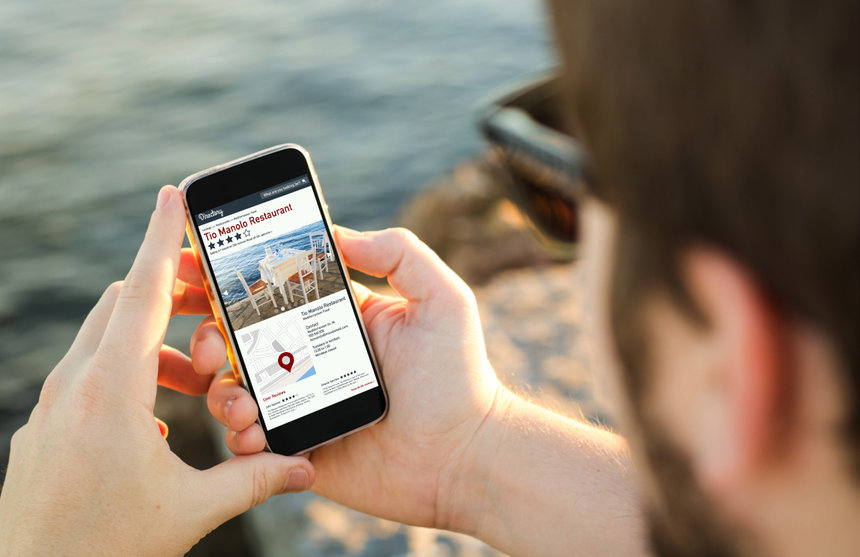 Freight forwarding companies are becoming increasingly popular. Many shippers hire a freight forwarder to act as their delivery partner in full compliance with shipping documents and delivery prerequisites.
However, if you're in the freight forwarding industry, you would know that finding clients that need your services can be difficult. Many go for reputable transporters because logistics is a complex process, and not everyone is equipped to handle it. Trust issues also keep new clients on the edge as they are afraid of being scammed. Fortunately, registering your freight forwarding business can help you deal with these issues and land clients.
A freight forwarder directory is an area where clients and companies can meet and come up with solutions to current transportations problems. You can get registered and access the vast network of clients that visit the directory, looking for freight forwarders.
Transport directories generally have a stringent check-and-balance system to identify fraudulent companies and prevent them from registering on the site. This ensures that the freight forwarders registered in the directory are genuine and trustworthy. Since clients know this, they are more open to working with companies registered on transport directories.
Transport directories also actively engage in advertisements. This means that they'll be bringing clients to you, and you won't have to invest anything in marketing your services. Owing to the transport directory's marketing activities, you'll be more likely to find clients who are genuinely interested in your services.
Freight forwarding company directories can be extremely useful for you if you are just starting out and don't have a strong online presence. You can get registered on the directory and increase the chances of prospects finding you. They can also compare your services and rates with other providers to check if your services are worth it.  Furthermore, the best directories have higher domain authority, allowing them to compete in search engine results pages (SERPs).
Afodel's Online Directory
If you're currently providing your services in Africa, consider getting registered on Afodel. Afodel is a shipping comparison site aimed at African companies doing business internationally. The goal is to let African companies transfer commodities from Africa to the rest of the globe.
In poor countries, transportation can be extremely challenging, making it tough for businesses to move goods. Afodel takes expanding African shipping opportunities and managing them to a whole new extreme, giving transport operators more options and a larger outreach to help them complete their shipments.
You can join Afodel as a Freight Agent, Courier, Shipper, or Clearing Operative. You can add your biography to their Freight Agent directory and compete for jobs with potential customers. Set up an account as a Freight Agent, and the jobs on Afodel can be bid for by anybody with the necessary knowledge to do the work.
Last modified on
Wednesday, 24 November 2021 18:25