Packaging for our Sea Freight could be in any form including pallets, bags, boxes etc. We prefer that customers use our recommended boxes. We give out boxes to customers for a fee(Please see Sea Freight Price List).
Belgium / Europe Sea Freight Packaging Recommendation
We recommend that all Belgium/Europe Sea freights should be palletized before we are able to collect from customer. Goods are to be palletized as quater pallet, half pallet and full pallet as required by customer and well sealed with black pallet wraps and labelled. If goods are in more than 2 boxes as (box size) recommended by us, boxes should be well strapped, sealed and palletized also. For more information on sea freight packaging for our Belgium / Europe customers please contact us on +32483470753 or +447984935042. See packaging requirements below;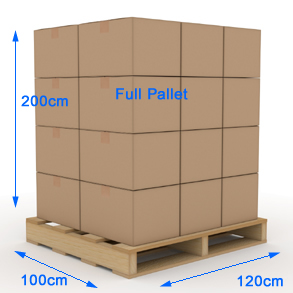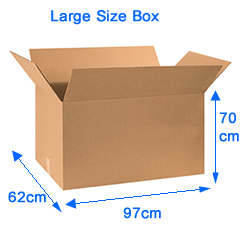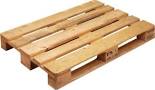 See Sea Freight Price List for detailed pricing .
UK Packaging Recommendation below:
Boxes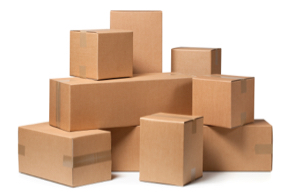 The Sea Freight box recommeded and given out by us to customers are 62 X 70 X 97 cm in size and is not measured in weight. If it can take whatever you have then that's it. Please order your box from MDS General Store.
We prefer customers to use this box due to packaging and safety reasons. Customers must not purchase from us, if customers has access to that size of box, please let them feel free to use it.
Other Packaging
Though we do not encourage it for sea freight but other packaging options are accepted by MDS Cargo.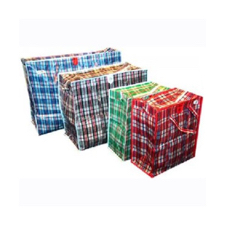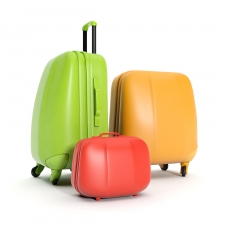 Pallet Wrapping Film
Pallet wrapping film can be used for Sea freight wrapping to protect a box , suitecase or shopping bags but not necessary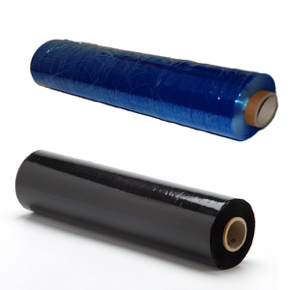 Pallet
If you have bulk shipment, why not palletize it. Give us a call for pallet quotes.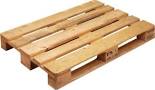 ---
Related Articles