How Do You Identify a Fake Freight Forwarder?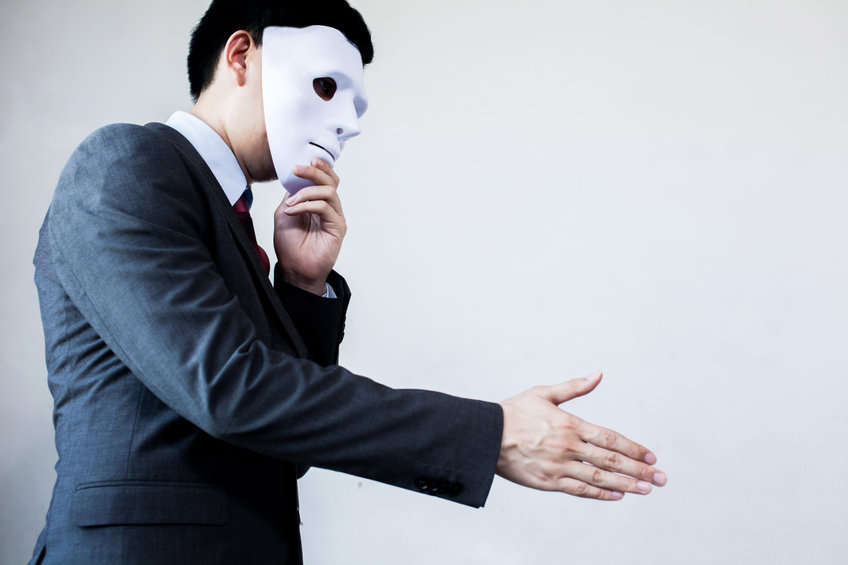 A freight forwarder is an effective service supplier for businesses exporting or importing commodities and for people who want to relocate their complete family or merely ship certain goods to another nation.
Although there are many legitimate companies, the sector has sadly been tainted by dishonest freight forwarders.
As a customer, you must be aware of the deceitful tactics used by scammers in the shipping sector. If you come across a forwarder who seems too good to be true, that's because they probably are!
Let's have a look at some of the scams and ways to avoid them while working with freight forwarders.
1.    Bill of Shipping Held
This can happen if a fraudster poses like a freight forwarder or if you're stuck with a fly-by-night shipping company. They provide an absurdly low cost, which might also sound really appealing to you during the initial discussion.
To avoid this scam, do your research so you know the typical cost of your package before approaching any freight forwarding firm. Unfortunately, many novice importers today lack vigilance regarding current shipping costs, which is why they are readily enticed by any low or subsidised deals on the internet.
2.    Duplicate Names
Scammers who are attempting to defraud shippers often mimic the identities of reputable and competent freight forwarders. Two firms in an industry may have similar names
; however, when new companies appear with similar names as long-established freight forwarders, the owners of those new ventures are attempting to gain faith and clients by leveraging the existing brand's market presence.
You must be able to identify a legitimate website to identify this scam correctly. The first step is to look at the website's URL. If you remember the company's precise spelling, go to the URL, and look for any misspelled letters. Furthermore, give heed to the domain name of the website. If the URL contains a free hosting website such as Wix, or HubSpot, the site is almost certainly bogus.
3.    Cargo Theft
Companies will advertise low costs with one objective in mind – to steal your cargo. Once you turn over your goods to the freight company, you will not know what has happened to them until you obtain documentary confirmation, such as a freight forwarder's certificate or bill of the cargo, after the goods have been delivered.
Vigilance is always the solution to avoid this fraud. You should know about how the freight forwarder accomplishes its task as well as its terms of service. Ask the company whatever you want to know, and make sure you get their phone numbers and billing and shipping addresses.
Final Verdict
Do your homework before hiring a freight forwarder. Check to see if the company is credible, has years of expertise, can provide references, and are what they claim to be. Select a company that maintains its online platform and try to locate any client reviews and testimonials.
Afodel can help you find genuine freight forwarders. It employs a strict verification system, and all businesses are verified before becoming a part of the network. Not only that but there are constant checks by a dedicated team to keep dodgy freight forwarders at bay.
Last modified on
Tuesday, 16 November 2021 16:19