Packaging is one of the problems that come with this cargo stuff. To make it easier and to answer questions asked by customers all the time, please find the following packaging options that may suit you.

Boxes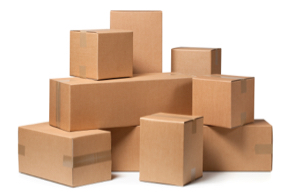 The Sea Freight box recommeded and given out by us to customers are 62 X 70 X 97 cm in size and is not measured in weight. If it can take whatever you have then that's it. Please order your box from MDS General Store.
We prefer customers to use this box due to packaging and safety reasons. Customers must not purchase from us, if customers has access to that size of box, please let them feel free to use it.
Other Packaging
Though we do not encourage it for sea freight but other packaging options are accepted by MDS Cargo.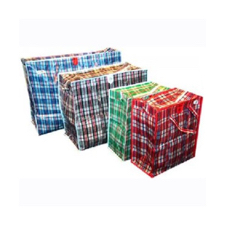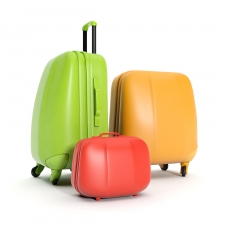 Pallet Wrapping Film
Pallet wrapping film can be used for Sea freight wrapping to protect a box , suitecase or shopping bags but not necessary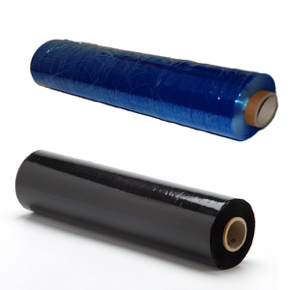 Pallet
If you have bulk shipment, why not palletize it. Give us a call for pallet quotes.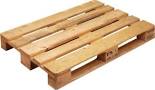 ---
Related Articles