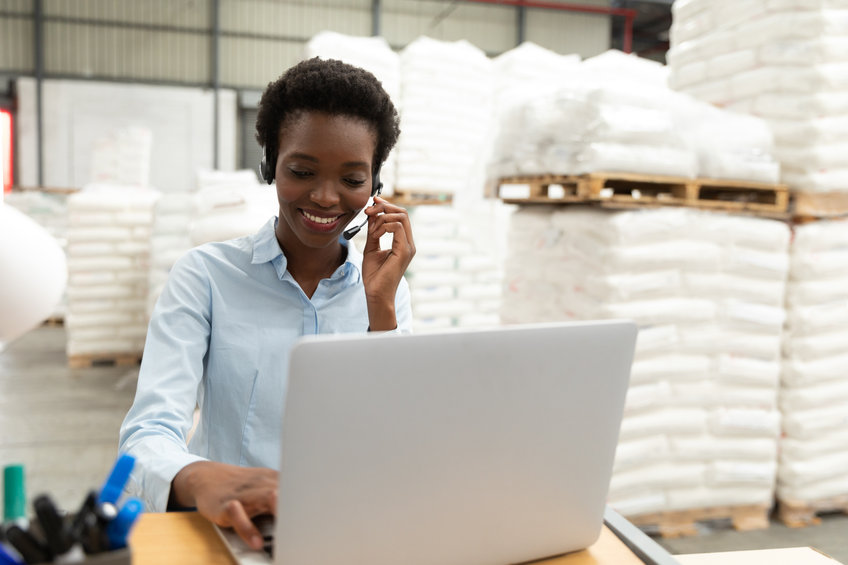 As a professional business we are always keen to invest and support our customers. We have provided few tools that will make it easier for our customers to partner with us .
API (Application Programming Interface) Integration
Are you a business supplying goods and services to Nigeria and other African countries, you can link your website to us through our API to enable your customers  to have a quick quote on their freight cost using the packing list provided by your business to them, a business can also go further and  become a sub agent, add their own markup to our own retail price and get their order processed by MDS Cargo. Please click here to understand how our API interface works, we are also able to help a potential user integrate our API to their website for a small fee.
Embedding our JS Form to you web page where you want it will give you and your customers a direct access to our prices for instant quote, no need to build your own form, you will need to contact us on before or after at  This email address is being protected from spambots. You need JavaScript enabled to view it. to discuss about our sub agent scheme. please click  here to grab your code. For a small fee we can help you embedd and customise the JS form to your web page.
Cubic Meter (CBM) and Volumetric Weight Calculators
Customers are always confused on how to calculate volumetric weight and cubic meter for their freight. CBM usually applies to Sea Freight while Volumetric Weight is related to Air freight, please click here to use our free calculator .
For any enquiry , sending a mail to This email address is being protected from spambots. You need JavaScript enabled to view it. will guarantee a swift response.