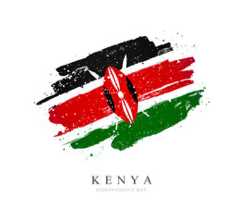 With a weekly air freight service to Nairobi and Mombasa and dedicated customer service, you cannot go wrong with us. Nairobi and Mombasa are our two major destinations. We understand the plight of shipping, and that's why we have gone to great lengths to smoothen your air cargo shipping from the UK to  Kenya. Go straight to our online shop and place your order.
By shipping with us, you will get the following;
A dedicated customer service
An efficient service to Kenya
A competitive price
Duration : 5 - 7 days
Air cargo prices to Kenya Starts at £7.99/KG + £25 handling charge, minimum of 10KG, if you have less than that , why not contact us now for a quote.