A business's services as an international trader, importer, or exporter depend on the medium of transportation it chooses for smooth, quick, efficient, and profitable operations. However, businesses new to the idea of interstate or intercity transport often struggle to choose between air and sea freight for their companies.
Here's a quick comparison to help you choose between the two.
Distance
If you're involved in a business with goods that need transportation from one city to another within a specific timeframe, air freight is the perfect freight medium for you. In other words, air cargo is perfect for intercity deliveries for regions that have direct routes between two countries.
Companies dealing with retail goods resort to air freight movement due to their advanced services to deliver goods as promptly as possible by reducing the distance between multiple destinations.
On the other hand, sea freight is the go-to option for companies that need to send goods to regions across vast oceans. These are the safest cargo option for extensively longer distances. Businesses must consider a longer transit when opting for sea cargo.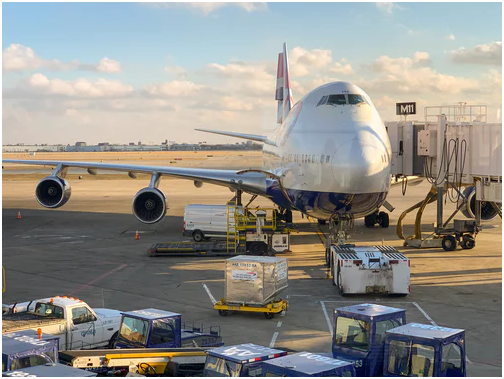 Time Sensitivity
Time is an essential consideration when determining the best freight medium for a business. It's safe to say that air cargo offers a rapid transit time, which means it's the perfect transportation mode to deliver goods according to the prescheduled arrival and departure times. Aeroplanes with logistical items transfer goods from one point to another within a few hours.
Furthermore, air cargo offers reduced inventory carrying charges and an increased opportunity for business owners to bag trade deals before their competitors. However, sea shipment is an excellent freight option for companies that don't necessarily need to make deliveries on a scheduled time.
In other words, sea cargo is an excellent choice for shipments that aren't time-sensitive. You can expect your goods to deliver in a month or so with sea cargo. It's an excellent freight option for automotive and other related industries.
Cost
Air freight shipment can cost you significantly more than sea freight because it offers a higher inventory capacity, consumes a substantial amount of fuel, and incurs many other operational expenses.
However, sea freight is an affordable alternative for companies looking to transport a higher volume of goods at a reasonable price.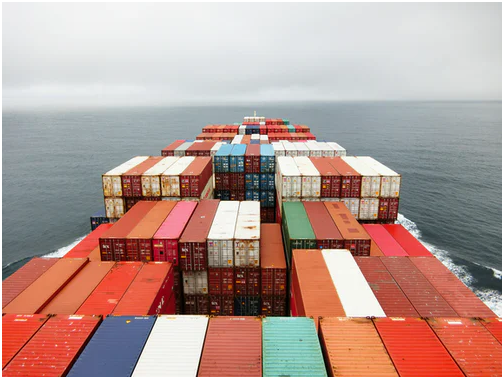 At MDS Cargo, we offer sea, car, and air shipment from Africa to Nigeria and other regions in Western Africa. We're a leading freight service company specialising in air freight from the UK to Nigeria, car shipping to Nigeria from the UK, door to door air freight to Ghana from the UK, and sea freight from the UK to Nigeria. Request a quote by contacting us today!
Last modified on
Thursday, 03 June 2021 09:21